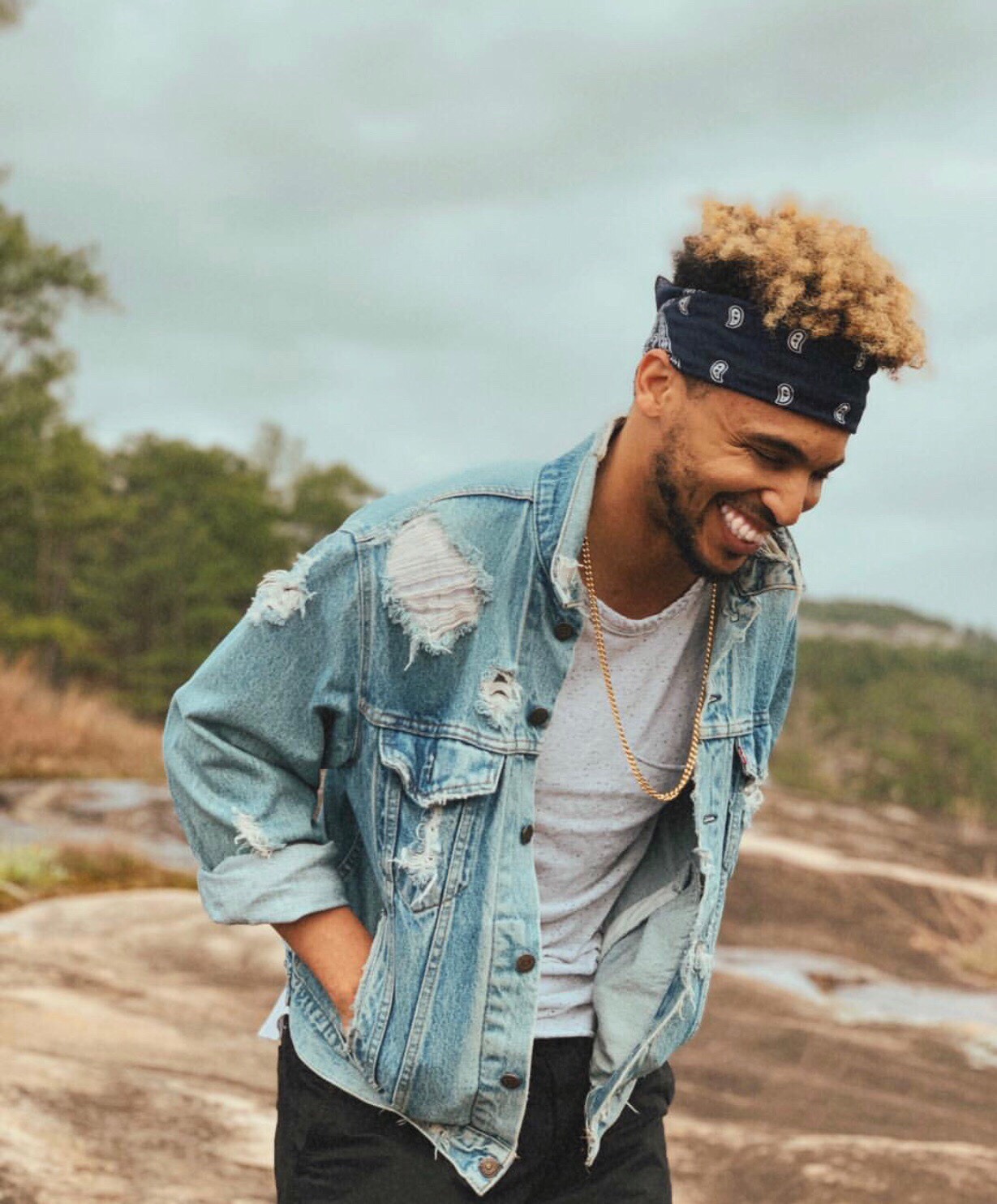 The Man Behind
The Music
Atlanta Based Songwriter and Musician Devin Nash
"The captivating Devin Nash is an urban pop artist out of Atlanta, described as emotionally charged and relatable, he invites you into his world of heartbreak and despair."
-Pat Novack "ABC Festival"
Bio
Devin Nash was born on July 14th, 1984, in Baltimore Maryland, determined to live his passion, Devin knew music would become a major part of his life since a young age. Through songwriting, he's been able to creatively express all of his life experiences: Devin has gone on to create many groups, most recently the Baltimore-based pop group, Nu-Tren. As a member of Nu-Tren, he accomplished goals such as reaching thousands of YouTube fans, and opening for artists like Waka Flaka Flame and Mario. Nu-Tren disbanded in 2012, at that point Devin directed his focus on songwriting. As a songwriter Devin wrote for national artists such as LeCrae and Sisqo as well as local artists such as Brittney Camelle of (The Voice). In 2014 Devin was inspired to write music for himself, this time as a solo artist. The outcome was his first EP "Her", An electro r&b debut, described as emotionally charged and relatable. Devin's music has been featured in many independant and national outlets such as Mtv's "Teen Mom", and Independant films such as "The Conscience" and "In Our Lifetime". Devin is currently working on his follow-up which he descibes as 80's inspired with his producer Ryan Marsh aka "Tha Nitelife" There's so much more to in 2019 so keep a lookout.
Part-Time Lover is hopeless romanticism at its best, Devin Nash sings about a lover that he adores and wants to give his all to. Physically, spiritual and mentally, listen as Devin confesses his love to the women of his dreams. Part-Time Lover will be featured on his debut e.p. "her".
Listen Up!
Check out new music and subscribe to the sound cloud so you don't miss out on any new releases.
Music Available For Download
"I remember being 15 and me and my brother were trying to start a boyband because they were popular back then, but my music teacher at the time would discourage other students from joining us. She would tell them not to work with us because weren't good enough, which only lit a fire under me even more."-Devin Nash
Contact/Booking
booking@devinnashmusic.com
For Promotional Items
PO Box 234
Atlanta, GA 30309